The All-in-One Training Platform
Your Centralized Workout Hub
TrainingPeaks offers the world's most powerful training app, allowing you to plan, track, and analyze your training all in one place. Sync your account with your favorite apps and devices for real-time workout guidance and watch your fitness progress with powerful data tools. Plus, there are training plans and coaching services to guide you along the way.
Reach Your Start Line Strong With a Top-Rated Plan
Find a Training Plan That Fits Your Needs
Customize Your Training With a Coach
We'll match you with an accredited coach who can fully customize your training around your schedule, event date, and performance goals. Try risk-free for 30 days.
Learn More
Stay Sharp With the Latest Training Tips and Trends
Browse Our Articles and Race Guides for Expert Advice
We help you find the right plan from our library of proven training plans.
We'll match you with an accredited coach that will guide you every step of the way.
Train smart and achieve your fitness goals with the world's most powerful fitness app.
Use a Training Guide to Reach Your Goals
Trusted by the World's Best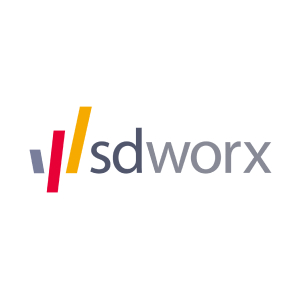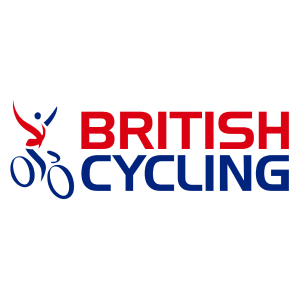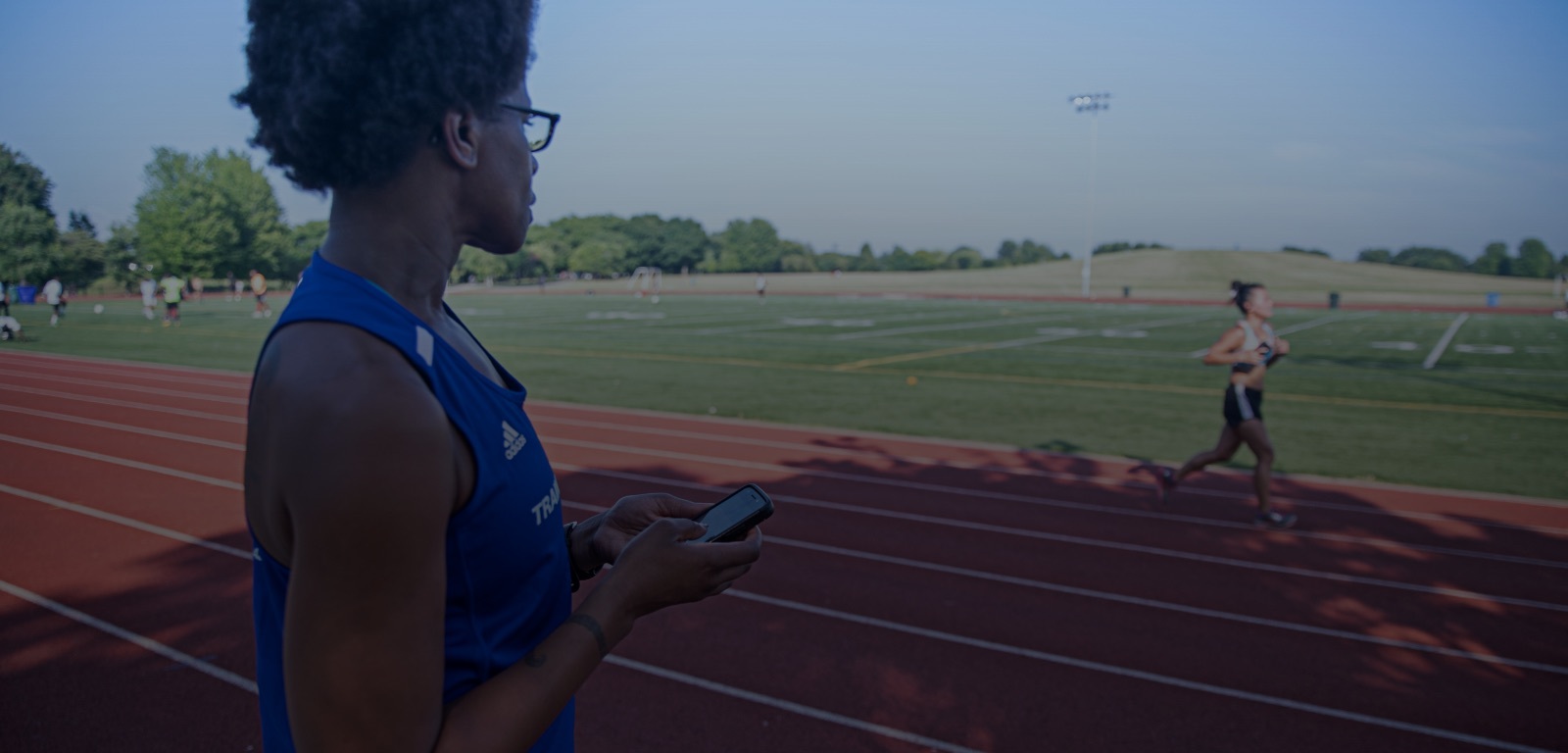 For Coaches
We'll help you save time, make more money and expand your coaching knowledge. Try TrainingPeaks Coach Edition free for 7 days to get started.